Building your own dream home can be an incredibly exciting and rewarding experience. It's a special moment when the time comes to putting down your ideas onto paper and then seeing your dream finally realised in a home.
We also understand, building can be an incredibly stressful and gruelling process. Between managing the budget and getting your plans through council to dealing with unforeseen costs drain your budget; there's no doubt building your own home is not for the faint hearted.
However, being prepared from the start can potentially save you the headache so you can enjoy the process of seeing your dream home come to fruition. Here's our top 5 things you should consider when building your dream home.
Budget more than you think you need
If you've ever watched an episode of Grand Designs you'd know the budget can cause immense stress. Unfortunately, no matter how much you've planned, unforeseen costs can creep in. Unless you cater for this, you'll end up with a half-finished house and an empty bank account.
Always have a contingency fund and budget for more than you expect. This gives you the breathing space to cover forgotten items like electrical meters or planning fees. It can also give you the luxury of changing your mind on finishes should they not match your expectations or become unavailable.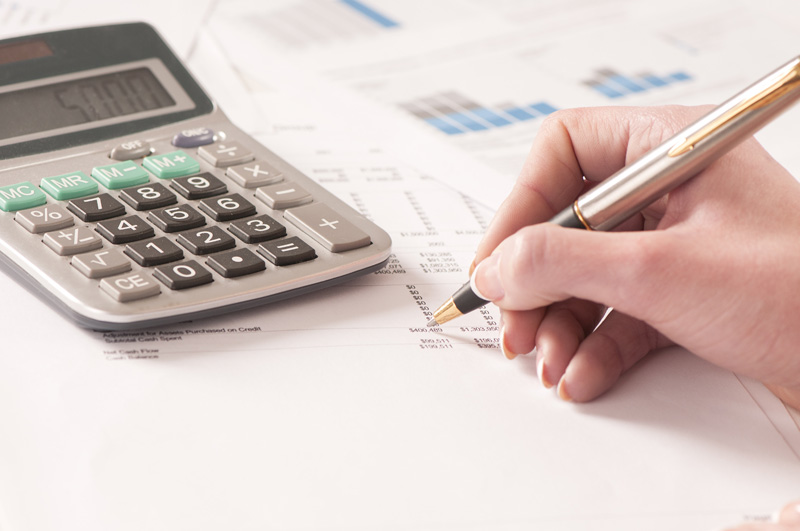 Plan all the details of your home
Enter building with the thought of 'winging it' and you'll end up with heartache and a poorly planned home. Being meticulously with details of your home will pay off in the long run. Think beyond your favourite flooring, architectural details, or tapware and get down to the nitty gritty.
Where will the power points be installed? Will there be underfloor heating? How will the rooms flow? Do you need more storage?
Leave it to the pros
It may be the era of DIY but if you're inexperienced and way over your head, bringing in an expert can save you time, money and result in a better job. Engaging an architect or interior designer for example, can ensure you've maximised the space and created a coherent home. You should also hire some pros to dispose of any unwanted materials and items. Check out Muckaway Services near you today.
If you've never laid tiles before, instead of relying on YouTube to teach you, consider hiring a trade who can tile with his eyes closed.
Do your due diligence when hiring a builder
Who you choose to build your dream home is possibly the biggest decision you will make during the process. Not only are you going to be working with your builder for many months, they're also largely responsible for the quality and success of your home.
Check their credentials and previous work. Ask to see references or speak with past clients. Ensure they understand and can build to your design style and specifications. And make sure they communicate with you well and you're comfortable engaging with them. Remember, you'll be working with a builder for many months!
Get your finances in order
Before you start knocking down walls, get your finances in order to avoid any delays. If you're wanting to fund the build with a construction home loan, have all your plans and supporting documents in place before you seek finance.
Once approved, make sure you understand how the loan is structured and when the funds will be released. The last thing you want is for all your trades to walk off site because they haven't been paid for the completed stage.
Dotting your i's and crossing your t's from the very beginning will help prevent insurmountable problems and make the experience of building your own home even more enjoyable. Trust us, it will be all worth it when you can finally relax in your dream space with your feet up and a cup of tea (or wine) in hand!